Love.exe
A downloadable game for Windows
🔊 Welcome to the new version of Love.Exe! New story, art and music, all for you!
Randie is a defunct, anxiety-ridden serve-bot who decides takes a shot at the heartsweet of his dreams: A tiny kungfu master who wants nothing more than to snap his titanium neck. Social awkwardness, dark pasts and seagulls ensue.
Help poor Randie get his thoughts in order before he gets his love shattered in this heartfelt, bopp'n visual typing date disaster!
💖💖💖
The ost, created by new member Gubbles, can be found here: 🎶🎶🎶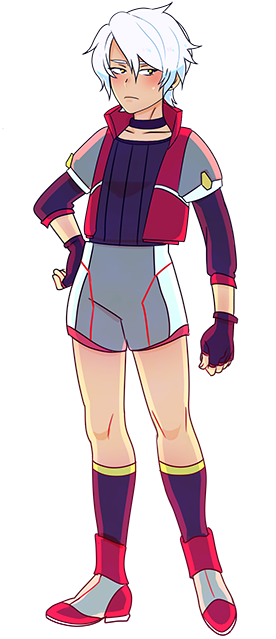 Comments
Log in with itch.io to leave a comment.
guh. but i wanna date the disaster robot myself!
I don' know if it just me, but there seems to be a problem with how the game crops out a lot of what's supposed to be there, I tried changing resolutions and even windowed mode, re-downloading, unpacking in a different folder, but nothing seems to be working atm. If you know a fix or maybe telling me what i'm doing wrong then it would be verrryyyy appreciated!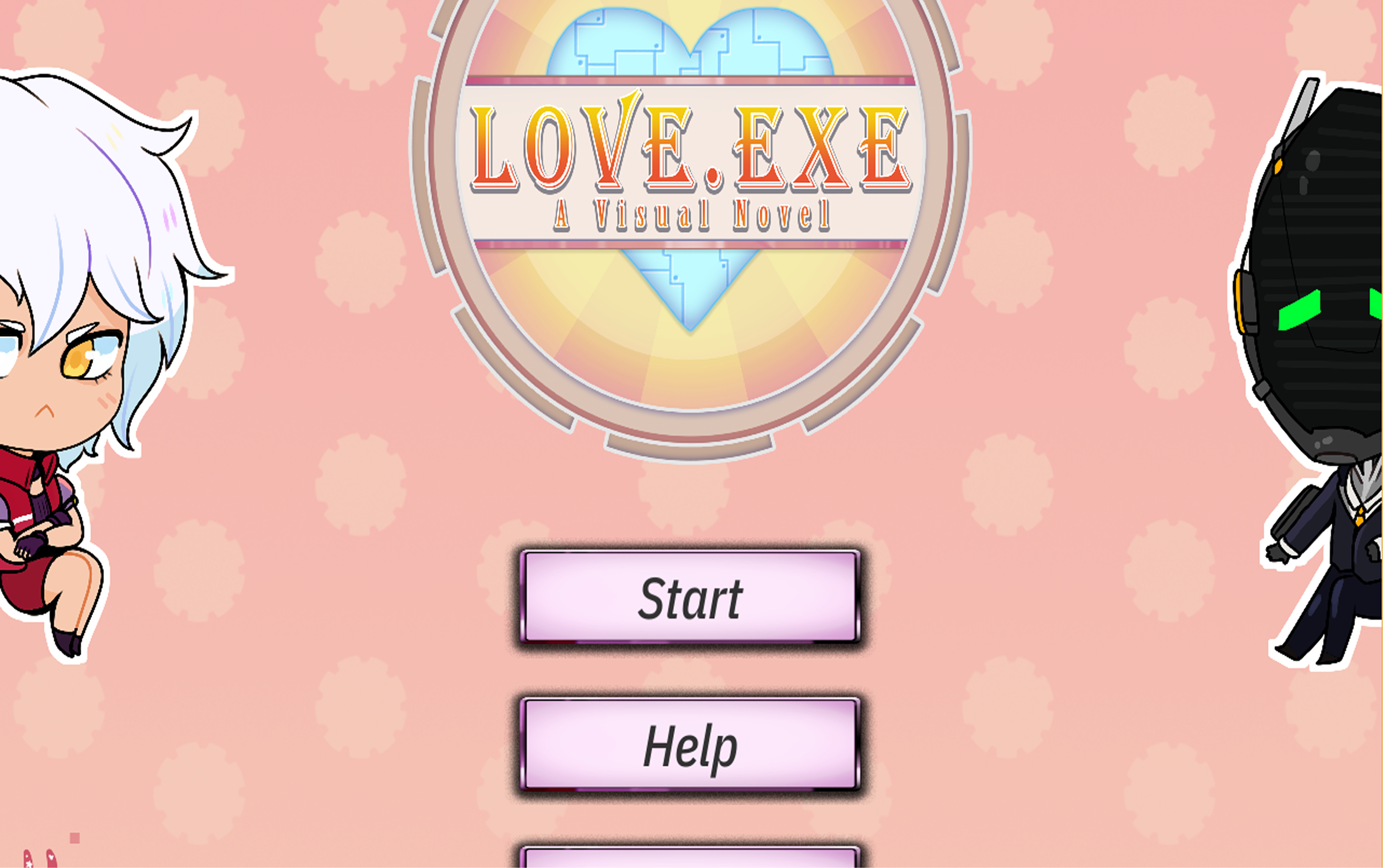 Hey! It's me, the programming slave!
I'm sorry about that. We only just slammed this sucker in to finish for the game jam, but we are going to continue improving it. The game only supports 1080p right now! A patch for other resolutions will be coming in a couple days. Thank you for telling us.
Heya, we got the resolution fixed up. You should be able to give the game a go now! ✌️
Thanks again for telling us!